We satisfy even the most specific requirements of our customers
Our presence on the thermoplastic granules market had its beginning in 1992. We started as a general partnership firm. Over the period of nearly two years we strengthen our position in the manufacturing industry and in 1994 we became a limited liability company.
We started from processing of suspension polyvinyl chloride. Today we also manufacture SBS and SEBS thermoplastics. The majority of our customers come from the footwear industry. Additionally, we supply our goods to the producers of gardening and building tools as well as to the automotive industry manufacturers. All of our products are customised to satisfy the most detailed requirements of our clients.
In August 2017 GRANPOL became a family business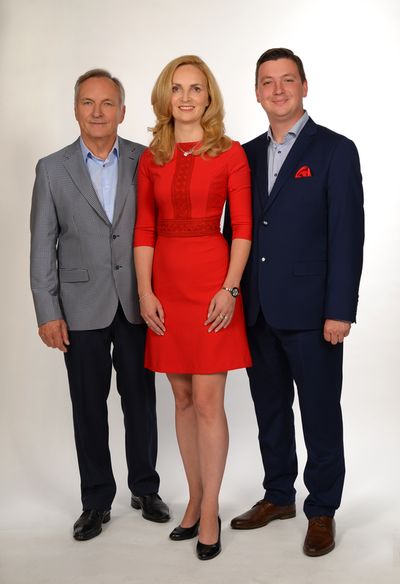 We assist our partners by offering expert advice every step of the way.